Hamilton Tire Shop
The "Tire Pros"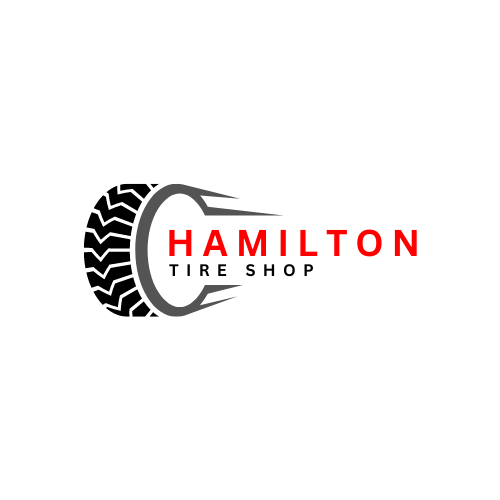 Hamilton Tire Shop is the place to go for quality tires, professional service and fair prices in Hamilton Ontario. We specialize in tire repair and new tire installs.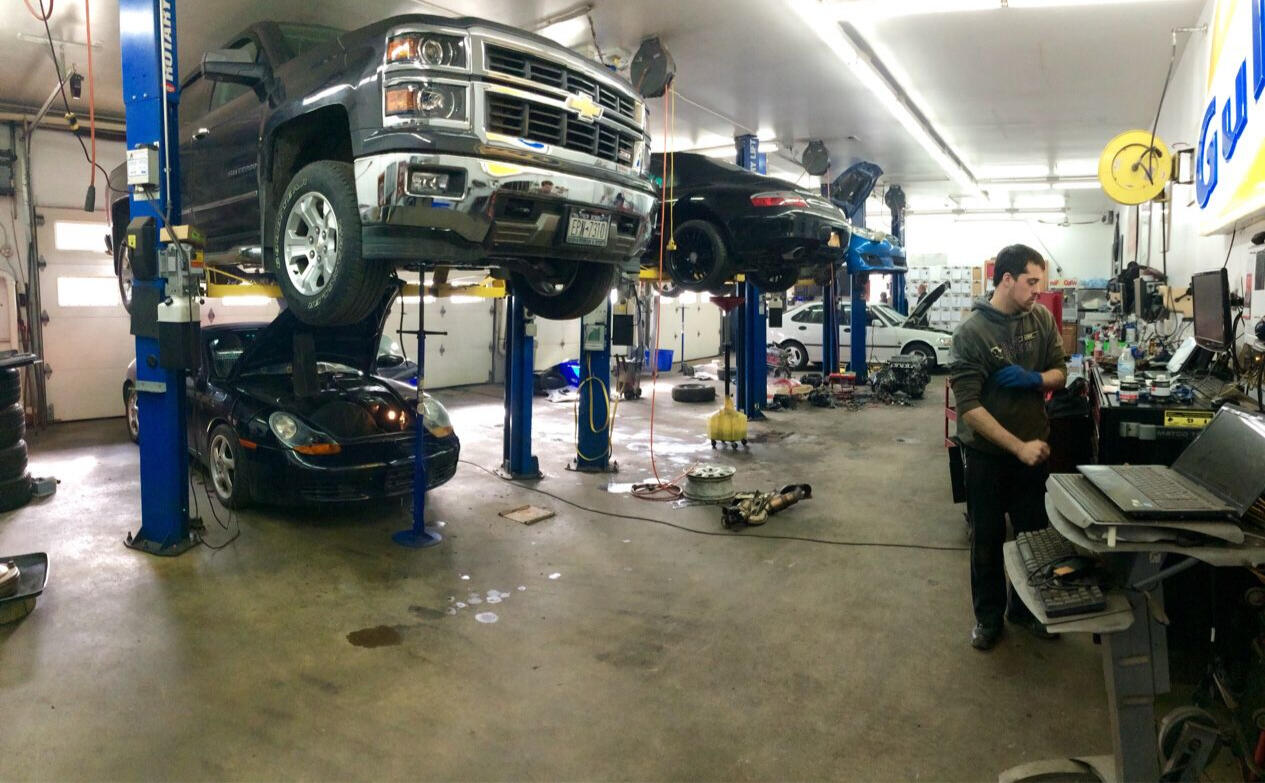 FLAT TIRE REPAIRS
We are experts in tire solutions, we can fix all tire types, from Summer tires to snow tires.
TIRE INSTALLATION
Our auto shop is equipped for overhauling an assortment of tire models. We only perform the necessary work to fix what's needed.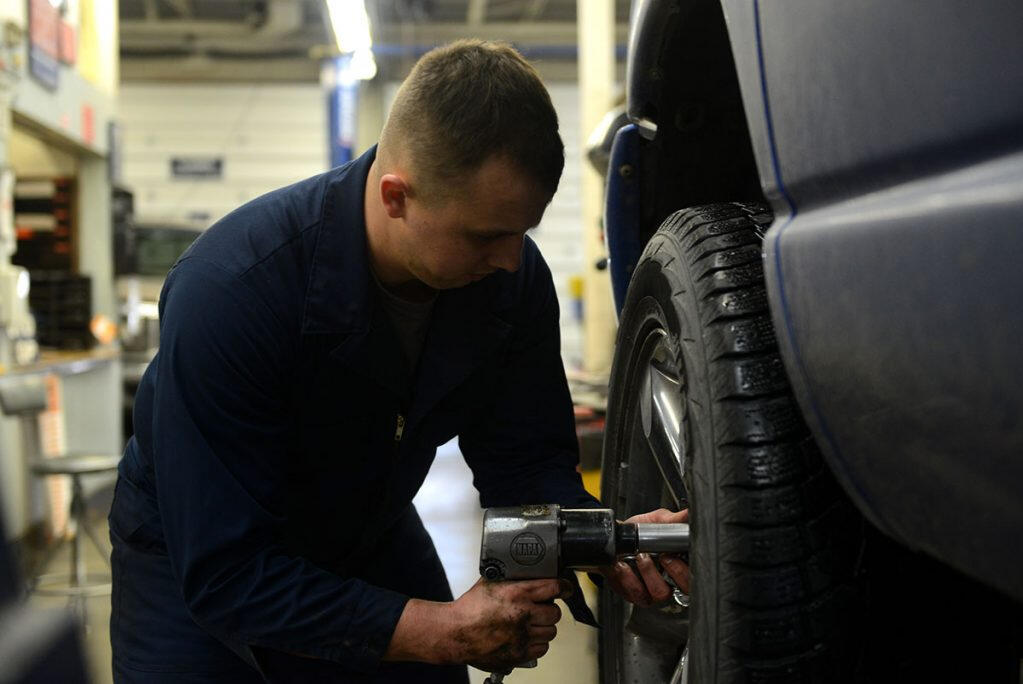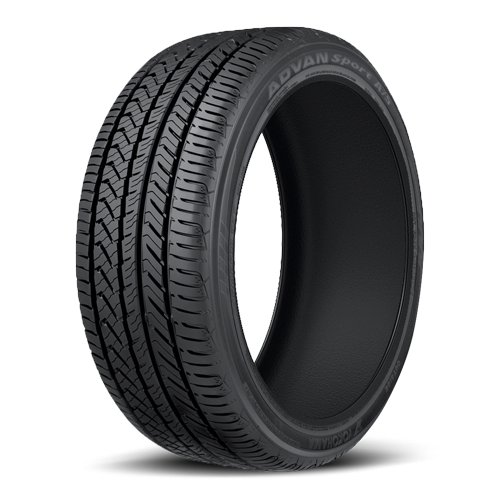 TIRE ROTATION
Is it time for your tires to be rotated? Our tire experts rotate each tire for optimal durability.
GET IN TOUCH.
Click or Dial 1 (289) 778 0232
TOP LEVEL HAMILTON TIRE SERVICES
Our group of skilled experts are here to offer you the best guidance to help with a focus on top tire choices for as at Hamilton Tire Shop. We also offer a broad range of extra auto services for your vehicle.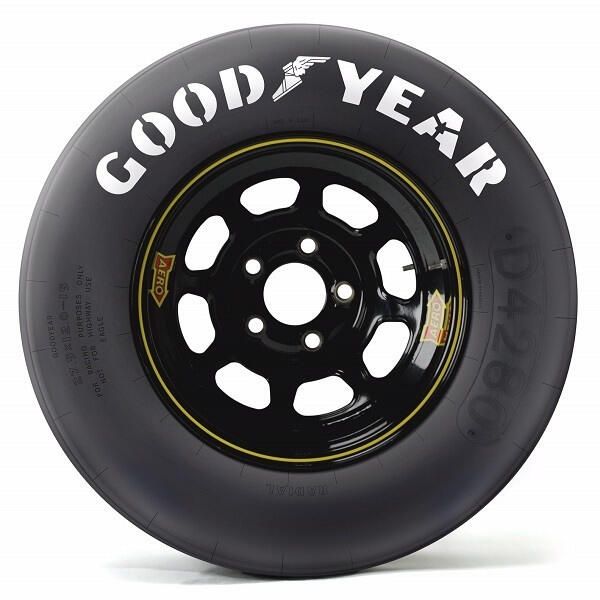 WE CARRY POPULAR TIRE BRANDS AND MORE
GoodyearCooperBridgestonePirelliBFGoodrichContinentalYokohamaGeneraHankook
A GOOD TIRE SHOP...
...A good tire shop offers a more comprehensive service. Many tire shops around the corner are not just tire dealers. They also offer, for example, reparation of damaged tires and immediately dispose of old tires. The storage of tires that are not needed due to the season is usually just as much a part of the offer as the possibility of having your car tires balanced. In addition, the tire shops also sell tire accessories such as rims or various care products. Hamilton Tire Shop also offers advice from specially trained staff. Experts will be available to answer your questions on the hotline. the tire service from Hamilton Tire Shop presents everything about tires in a clear manner. In this way, you can keep an overview and can choose from many possibilities and offers.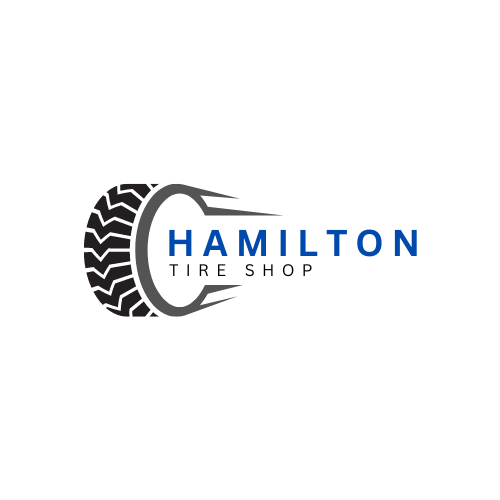 OUR STORY.
Hamilton Tire Shop has been serving customers one by one and has a reputation for fulfilling the needs of individual customers year after year.
EXPERTISE
SKILL
KNOWLEDGE
QUALITY
The Invention Of The Car Tire...
The invention of the car tire. Several inventors made their contribution to the invention of the car tire. Rubber tires have the dark coloration due to the soot, which makes them more robust. Without this substance, car tires would wear out after less than 1000 kilometers of road. The American chemist Charles Goodyear developed the stable tire in the mid-19th century by applying the process of vulcanization. He mixed rubber with soot and let the mixture react in the heat. Nevertheless, it is also possible to produce colorful tires from a combination of silica and silane. This filler can be dyed as desired.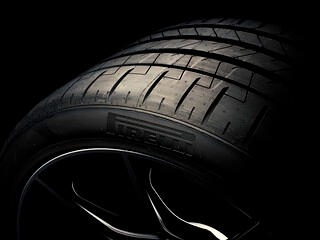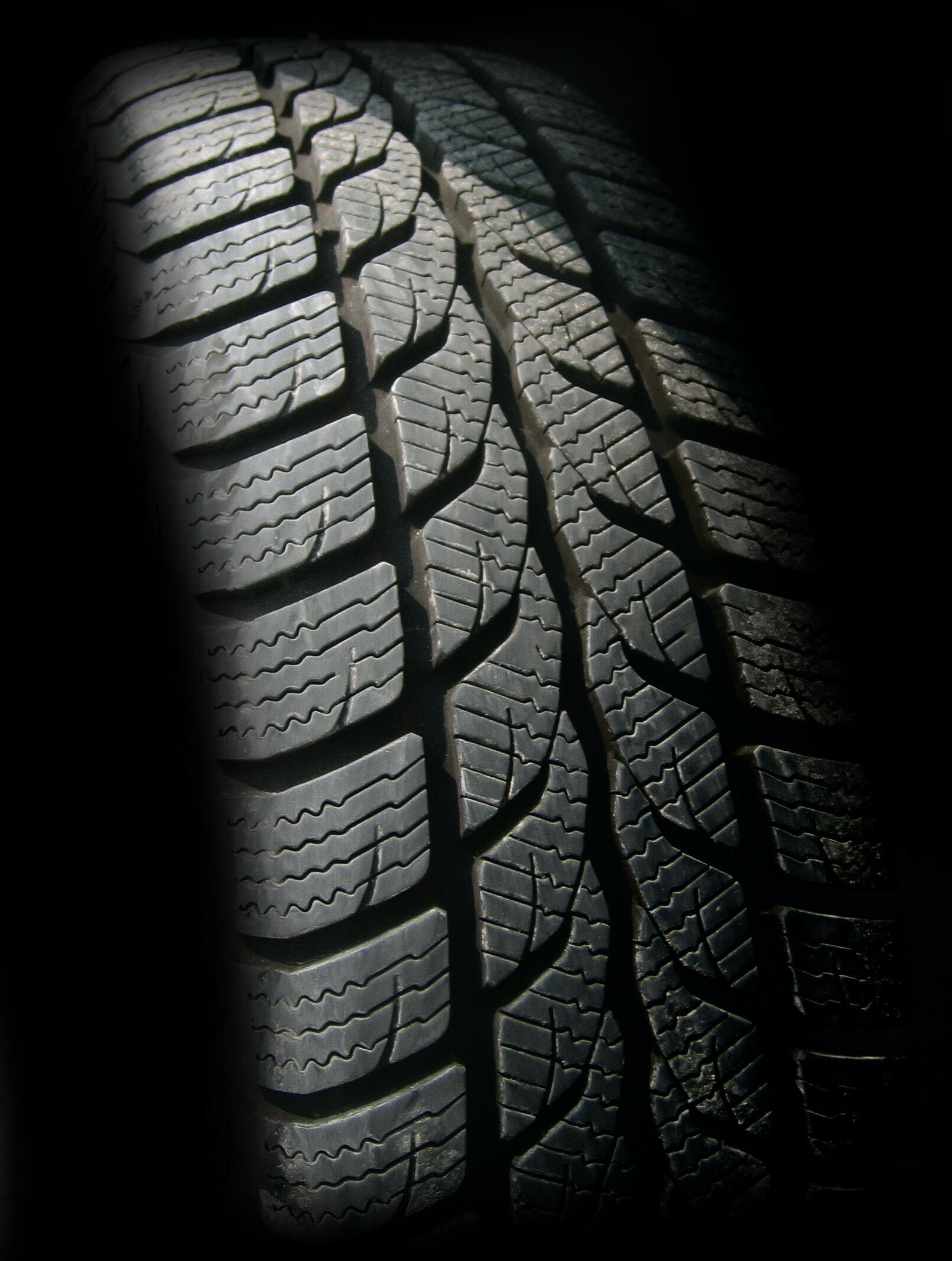 However, since almost all customers insist on black tires, the standardized soot grade N 339 is usually used. Because of its coarse grain, it has a stabilizing effect. Finer soots, on the other hand, have no firming function and are only used for dyeing. Lacquers, textiles, printer ink and even black condoms are also blackened with soot.
The Dunlop Brothers' Rubber Tire Was Easy To Dismantle
Unlike many other inventions, car tires were not invented by a single man. In addition to Charles Goodyear, several clever minds were involved, such as the Scotsman Robert William Thompson. First, he experimented with inflatable animal intestines. In 1845 he finally applied for a patent for the world's first rubber tire. However, it was a good 50 years ahead of its time, because bicycles were only slowly spreading and cars had not yet been invented. In addition, Thompson also lacked suitable rubber for his air wheels.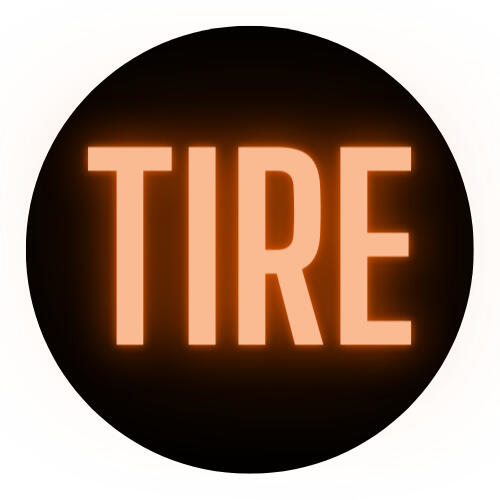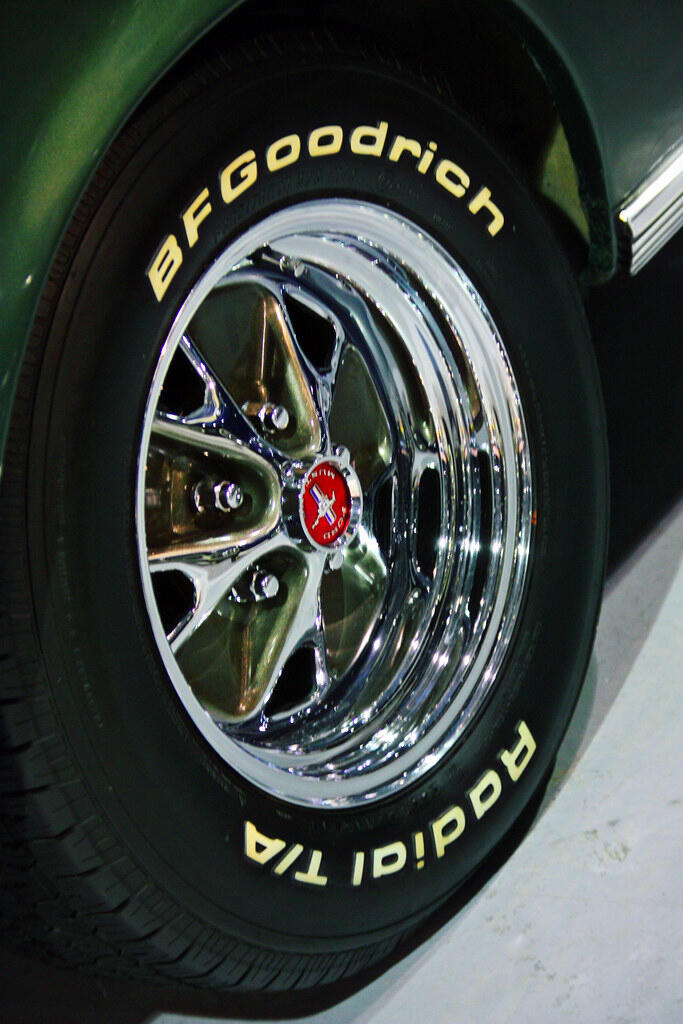 John Boyd Dunlop, a Scottish veterinarian who lived in Ireland, also developed a pneumatic tire. This consisted of a hose with a football valve. On July 23, 1888, Dunlop applied for a patent for his invention. Only three years later, the brothers André and Edouard Michelin also developed air-filled rubber tires for bicycles, which could be dismantled without much effort. In cooperation with the car manufacturer Peugeot, the first car with corresponding tires was created in 1895. Unlike Dunlop, the Michelin brothers' tire had a separate air tube.
Michelin Developed Tires With Low Rolling Resistance
Around 1910, the tires were equipped with a metal core in the bead to improve stiffness. To increase abrasion resistance, carbon was added to the rubber compound. On June 4, 1946, Michelin invented the radial carcass tire, which he patented and which has since been adopted by all manufacturers.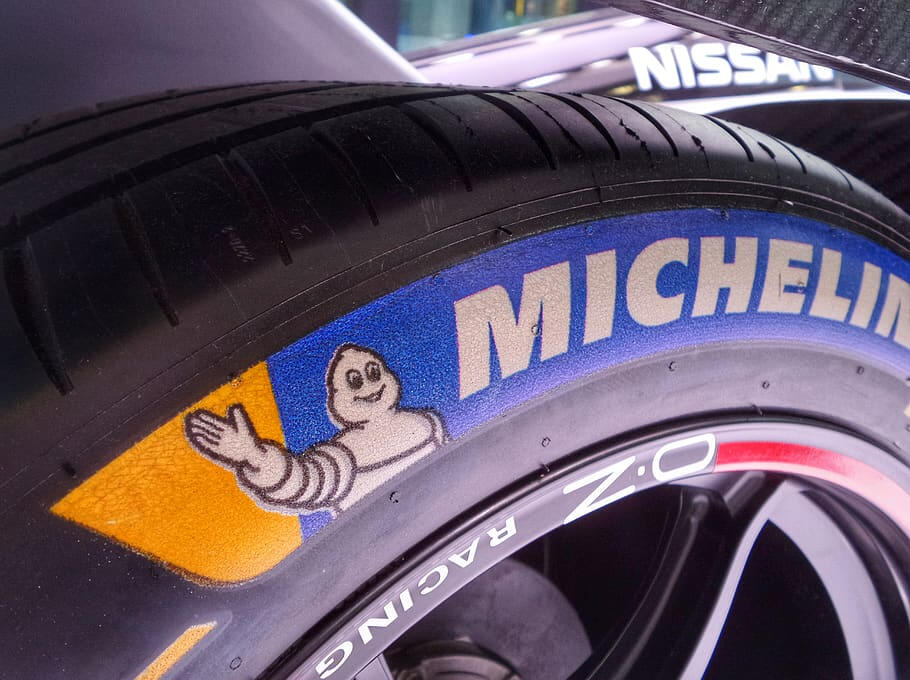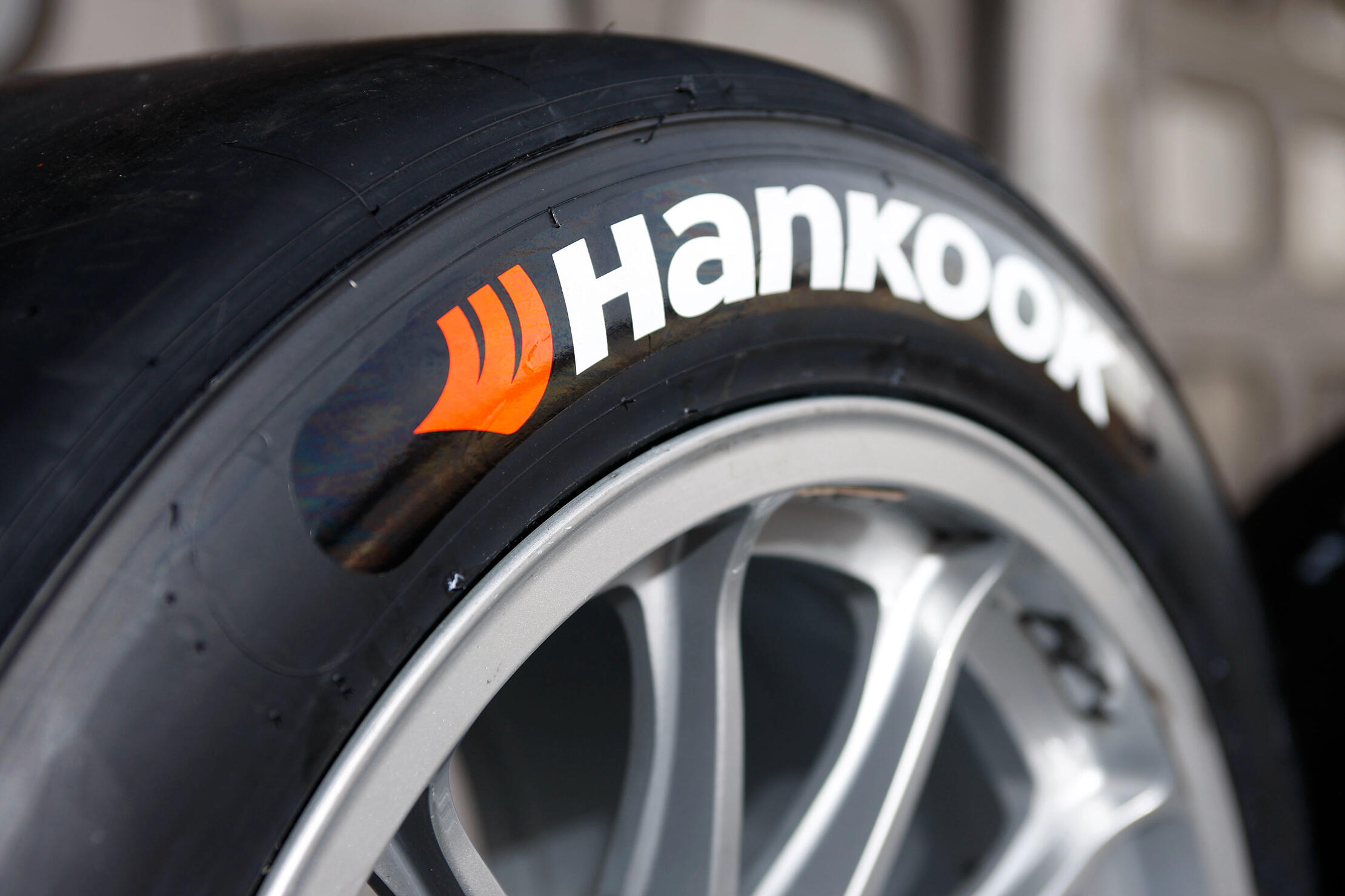 In the 1980s, Pirelli invented tires with a shallow tread depth. This technological innovation enabled a reduced flank height. In 1992, Michelin combined silica with a synthetic elastomer for the first time. This mixture made it possible to produce tires with low rolling resistance and good grip on cold surfaces without loss of wear resistance. At the same time, they also contributed to reduced vehicle fuel consumption.
How A tire Is Made
A tire is a complex structure that consists of numerous components. How exactly do we get from the rubber tree to the road? Tire production involves numerous steps. Let's follow a Continental tire through all five essential phases of tire manufacturing:
Material procurement and production of composite materials
Production of components
Tire construction
Vulcanization
Quality control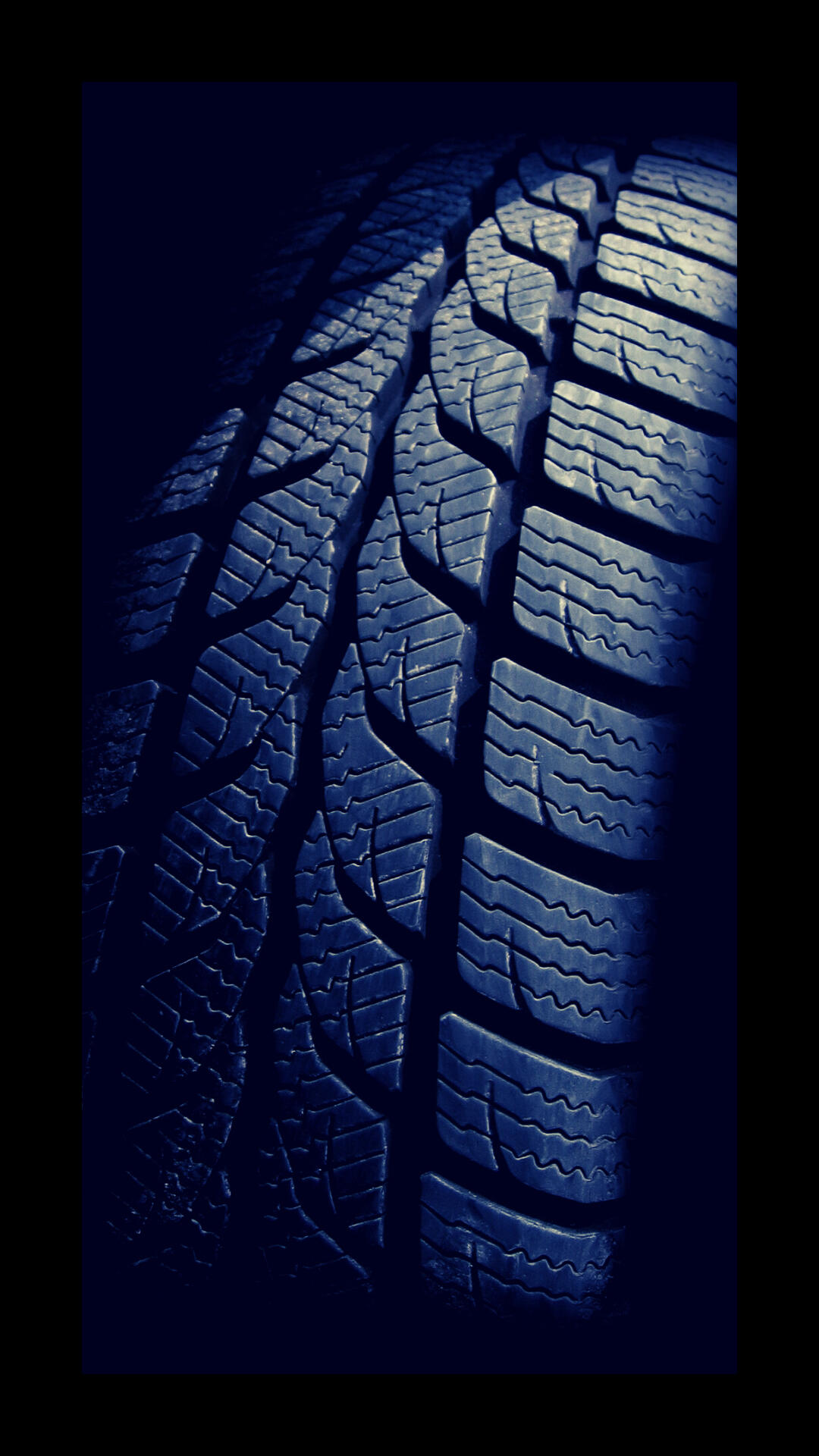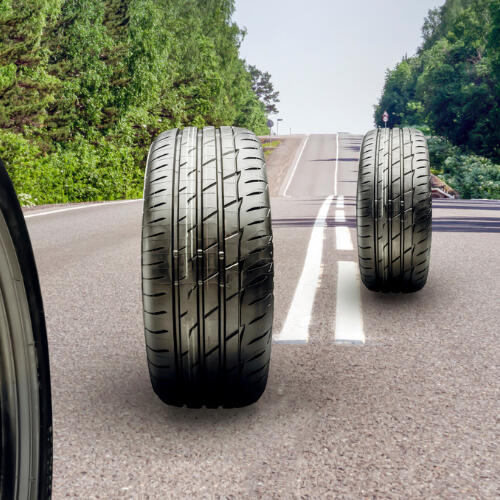 Step 1: High-quality raw materials are processed into important composite materials
Various branches of industry supply the tire industry with raw materials with which the necessary composite materials are produced.
Steel. The steel industry supplies high-strength steel, which is the starting material for the production of the steel belt (steel cord) as well as the wire cores (steel wire). Chemicals. The chemical industry supplies the tire industry with numerous and important components, such as synthetic rubber and other materials that improve the wear and aging resistance as well as the grip of a tire. Natural rubber. Rubber is obtained from special trees grown on large plantations. With the addition of acid, the milk-like liquid extracted from the trees clumps (latex). This is then cleaned with water and pressed into solid bales, which simplifies transport and storage. The natural and synthetic rubber bales are portioned, cut and weighed. They are then mixed with other additives according to a precise recipe. For a modern car tire, up to twelve different rubber compounds are used.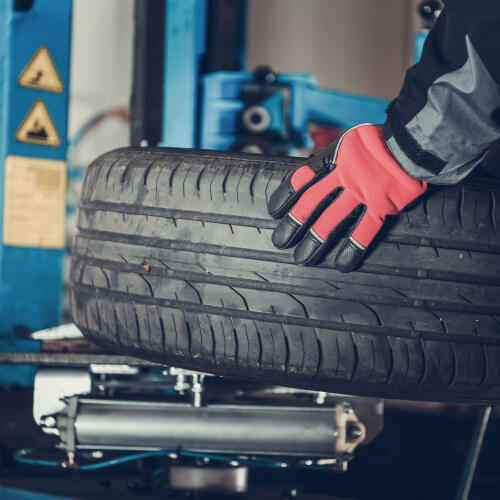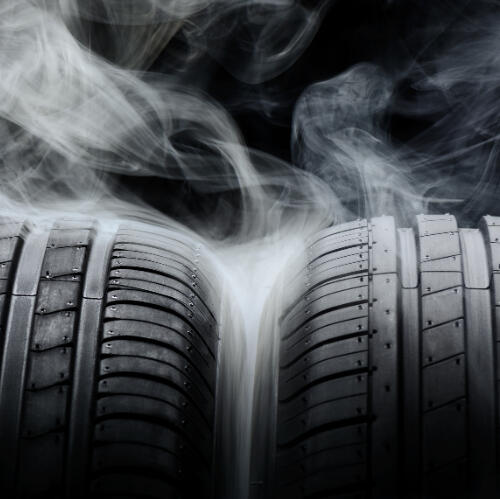 Textiles. The textile industry supplies the raw materials (rayon, nylon, polyester and aramid fibers) for corduroy production, which are used to reinforce the tire.
Step 2: Production of components
Steel cord. The steel cords supplied and pre-treated on wire rolls are inserted into a calendar that coats them with one or more layers of rubber. The result is an endlessly long corduroy rubber web, which is cut to the right length at a certain angle depending on the tyre size and then rolled up for further processing.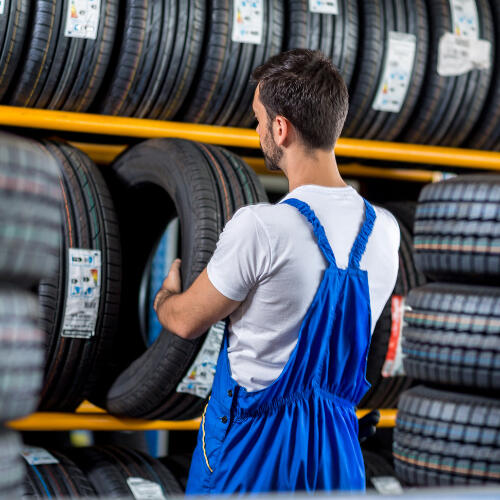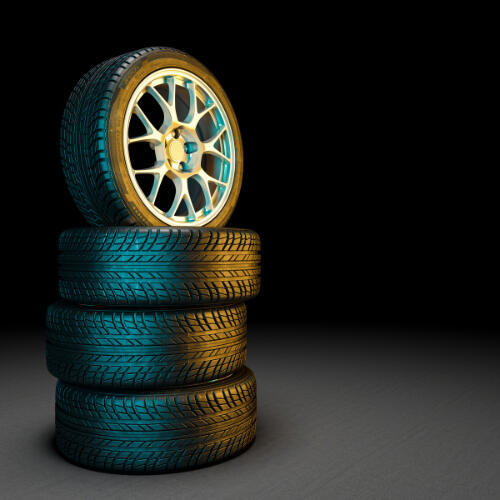 Treadmills. The kneadable rubber material produced in a mixing plant can now be processed into a tread strip. A screw press (extruder) forms the rubber material into an endlessly long strip. After the extrusion process, the weight per meter is checked and the tread is cooled in an immersion bath. The tread is then cut to the correct length according to the tire size, after which a further piece weight check is carried out. Textile cord. A large unwinding device inserts a large number of textile threads into the calendar, where they are embedded in a thin layer of rubber. This endlessly long web is cut to the desired width perpendicular to the yarn run and wound up for further processing.
Steel core. The bead core consists of several ring-shaped steel wires, each coated with rubber. A rubber profile is then placed on this ring. Sidewall. Sidewall sections tailored to the tire size are produced with the extruder.
Inner layer. The airtight inner layer is formed by a calender into a wide, thin layer.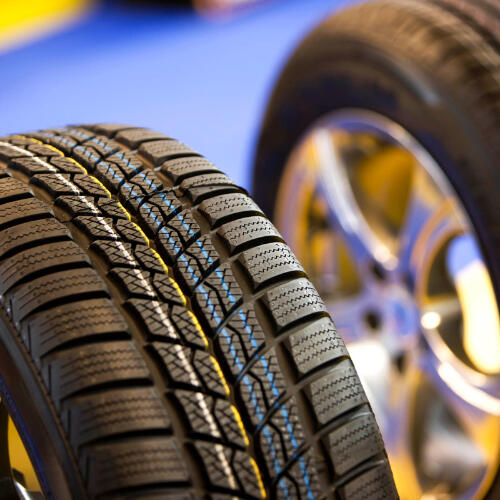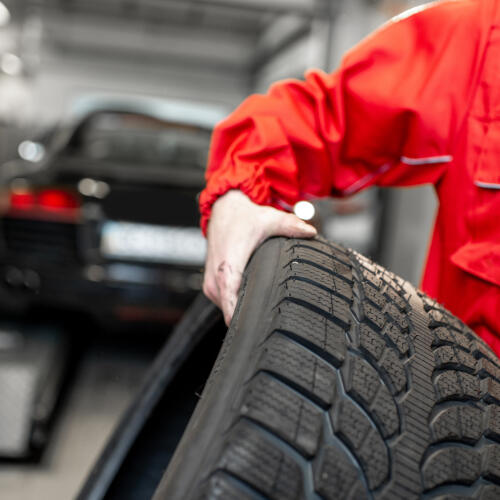 Step 3: Tire construction
Now the tire construction can begin. All semi-finished products are assembled into a tyre blank by means of the tire construction machine. This is done in two phases: first the carcass and then the tread/belt. To prepare for vulcanization, the blank is sprayed with a special liquid..
Step 4: Vulcanization
This is the curing process. The tire gets its final shape after being vulcanized for a certain period of time at a certain pressure and temperature. During this step, the raw rubber is converted into bendable and elastic rubber. In addition, the tire receives its profile and sidewall markings in the shapes of the vulcanizing press.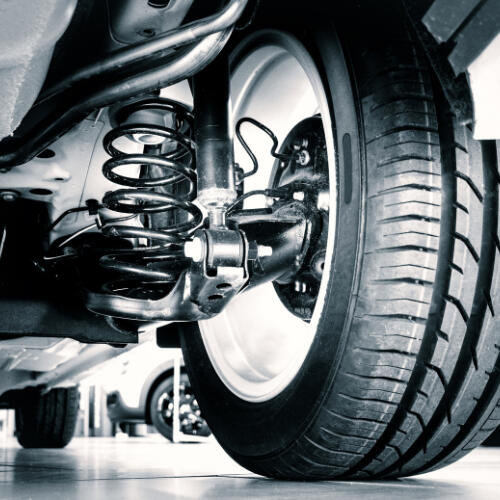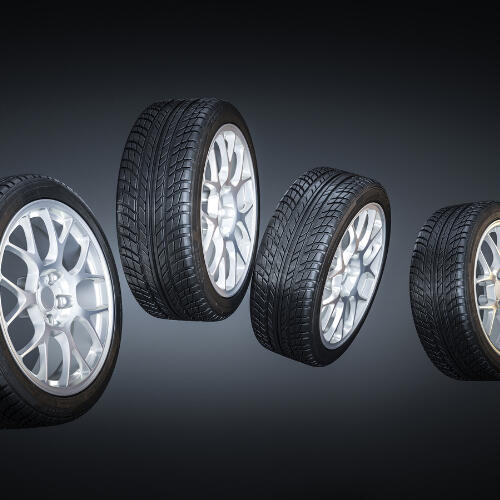 Step 5: Quality controlEvery single production step, from the testing of the raw materials to the delivery of the finished tire, is subjected to continuous quality control.With a multi-stage process, Continental ensures that the quality of the tires is carefully checked. Finished Continental tires are subjected to the following tests:Optical inspection
X-ray examination
Checking tire uniformityOnly if all examinations and controls have been successfully completed, the tires will be sent to the distribution warehouse.
Steel core. The bead core consists of several ring-shaped steel wires, each coated with rubber. A rubber profile is then placed on this ring. Sidewall. Sidewall sections tailored to the tire size are produced with the extruder.
Inner layer. The airtight inner layer is formed by a calender into a wide, thin layer.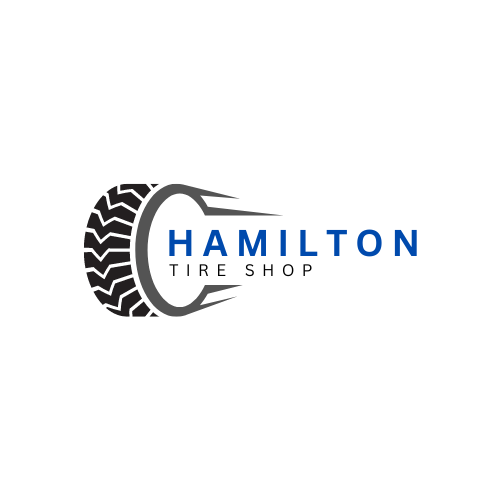 ---
Contact Us Today!
Hamilton Tire Shop
Tire Shop Hamilton Ontario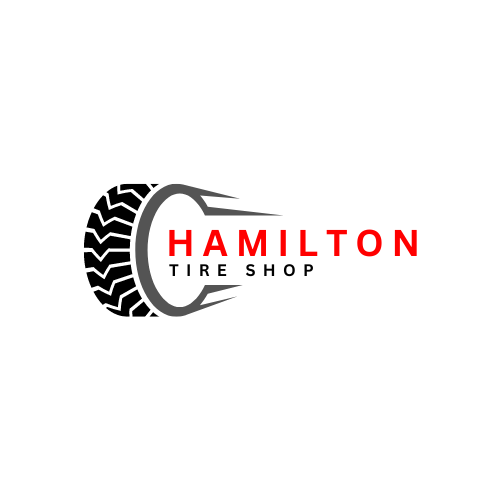 ---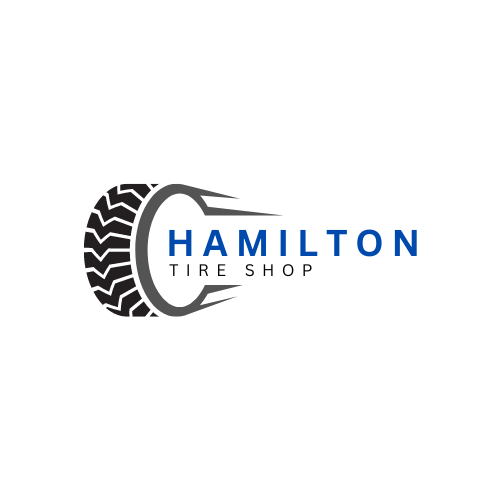 Hamilton Tire Shop
© Copyright. All rights reserved.
Hamilton Tire Shop